DFS Pharma is a team of highly accomplished pharmaceutical data management personnel re-inventing the sponsor/consultant dynamic. We have decades of experience from the sponsor and CRO sectors across pharma phase I – IV and device studies. DFS Pharma is the CRO of the future, now. By using a dynamic, flexible model with efficient use of standards and cloud-based software, we provide innovative data solutions to our clients.
Database Builds
Using your standards or ours, DFS Pharma will work with you to design the right database to fit your protocol and clinical research needs.
Specifications
The specifications are the blueprints of your study. DFS Pharma will provide a clear design of what your study will look like.
Time and Events Schedule: This specification establishes your visit / domain layout.
Study Form Specification: This specification describes what clinical questions are on your form and how they interact.
Edit Check Specification: This specification defines the business logic behind the queries and notifications that will be sent to appropriate stakeholders.
Roles and Privilege Grid: This specification delineates who can perform what tasks and when.
Global Specification: This specification establishes the configuration settings that are pertinent to the study and not detailed in the other specifications.
Database Build
DFS Pharma will create a clinical study database matching the established Specifications. DFS Pharma makes these data collection instruments work for you.
Testing
If it's not documented, it didn't happen. DFS Pharma will provide a full testing package that will verify the Build matches the Specifications. DFS Pharma will review each specification to verify all visits, forms/domains, and clinical questions are present, in the right place, and in the correct order. DFS Pharma will enter test data to ensure all business logic (page dynamics, skip logic, calculations, notifications, edit checks) functions as expected.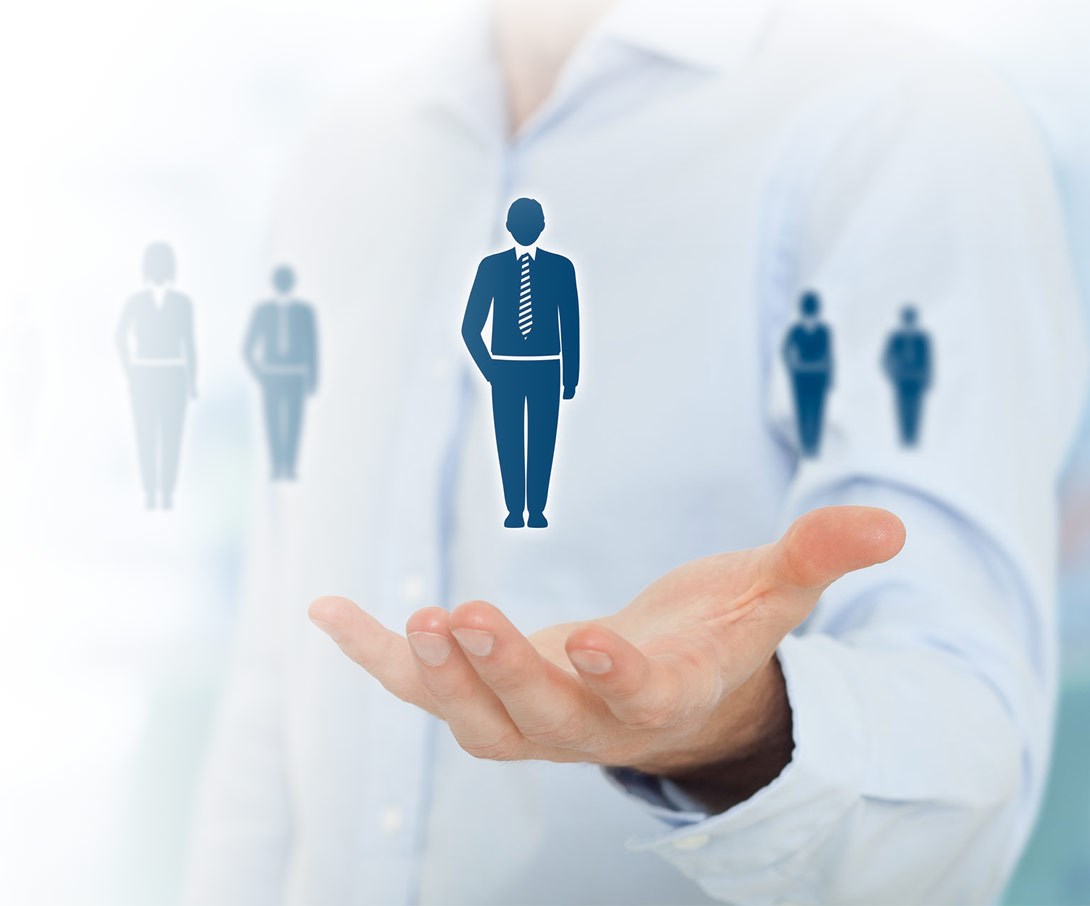 Clinical Data Management
DFS Pharma has a highly experienced group of Clinical Data Managers to prepare your clinical data for statistical analysis and successful regulatory submission. DFS Pharma's Clinical Data Management team prides itself for its extreme attention to detail, a wealth of experience, and adaptability.
Database Administration
DFS Pharma will support Sponsor study sites and any other parties deemed stakeholders by the Sponsor by creating user accounts and assigning roles and privileges as defined in the Roles and Privileges Grid.
eCRF COMPLETION GUIDELINES
DFS Pharma will create data entry instructions for site personnel based on the database system, build, and the study protocol.
Data Management Plan
DFS Pharma will create a comprehensive Data Management Plan describing processes and workflows to be employed over the duration of the study. This document will define basic interaction between DFS Pharma and the rest of the study team.
Data Archival
DFS Pharma will close out your study, providing final documentation sets to the Sponsor.
Data Review and Cleaning
Following the agreed upon data review specifications, defined in the Data Management Plan, DFS Pharma will review clinical data listings on an ongoing basis and resolve site responses to auto-generated queries.
Medical Coding
DFS Pharma will create a Coding Guidance to meet your study's needs. DFS Pharma's MedDRA certified coders will code medical terms following the agreed upon Guidance.
External Data Reconciliation
DFS Pharma will reconcile external data, including, but not limited to: Safety Lab and PK data, against the clinical database data.
SAE Reconciliation
DFS Pharma will reconcile the adverse event data against the serious adverse event data collected and provided by the Sponsor.