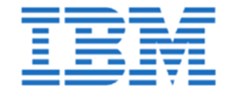 IBM Clinical Development
IBM® Clinical Development is a unified cloud-based data management platform with an advanced electronic data capture (EDC) system that can help reduce the time and cost of clinical trials and help life sciences bring therapies to market faster to benefit patients.

The platform features solutions that cover the entire study – from startup to submission. With IBM Clinical Development, you can gather, organize, analyze and report data for any type, size or phase of trial anywhere in the world.